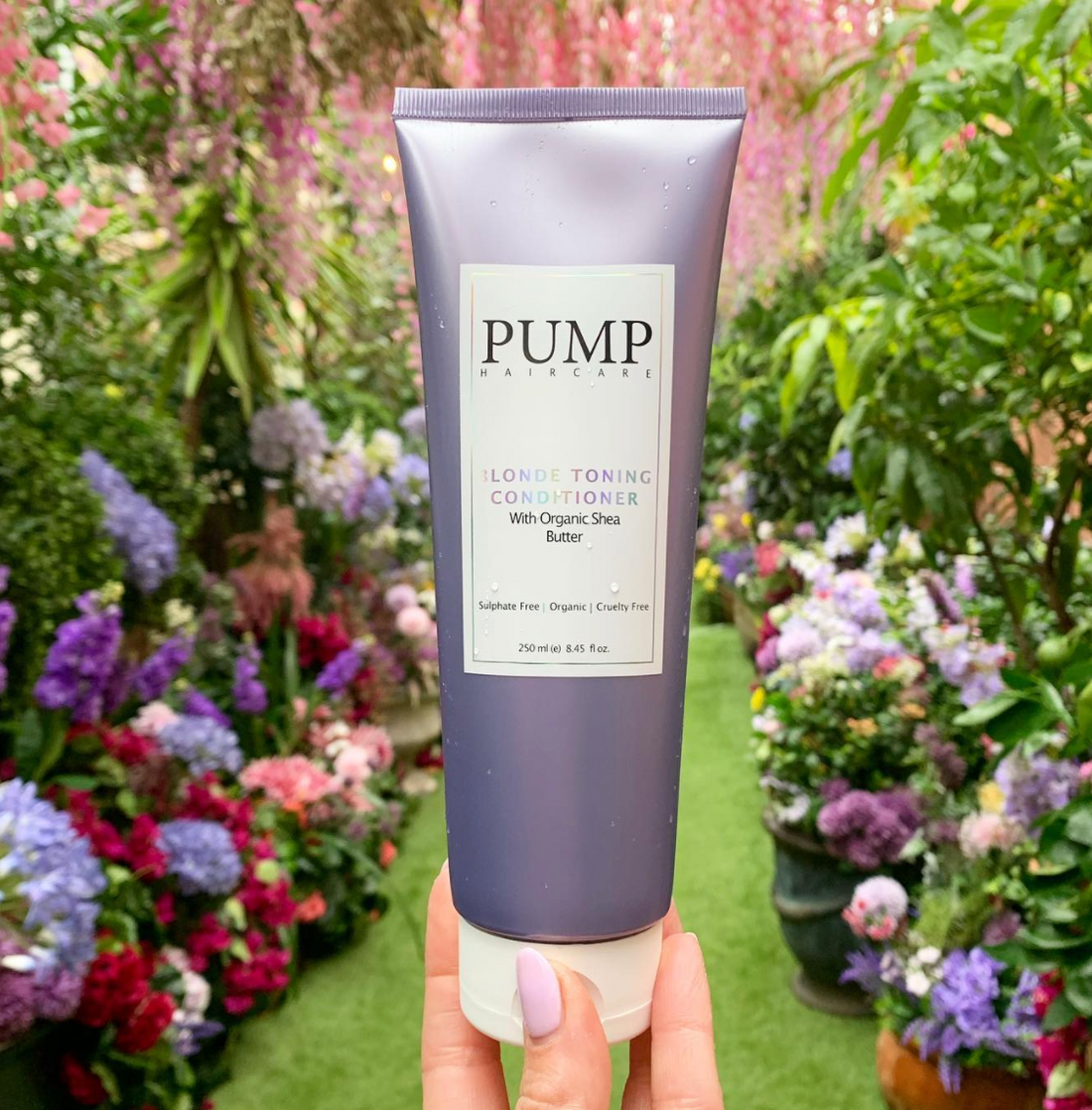 The PUMP Solution
Pump Haircare brings you plant-based, salon quality hair care and treatments for everyday hair struggles. Sustainably created and made right here in Australia, every botanical ingredient helps to deliver superior results for your hair. 100% Vegan and Cruelty Free.
The following products find themselves on Pump's blocklist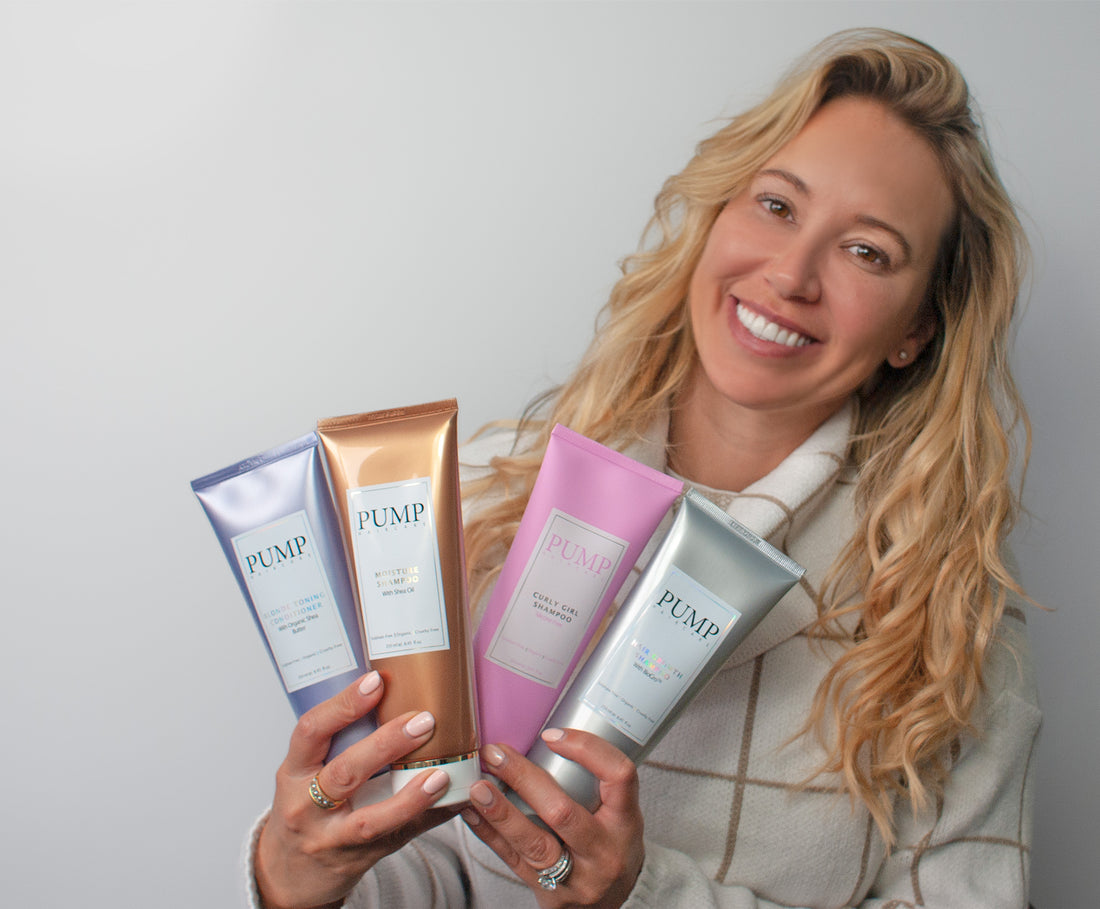 How it all began...
Find out how Sydney hairdresser, Natasha Jay created Pump Haircare, after she experienced the need for natural, effective haircare.
Read Tash's Story
Where to next?
Find what you're looking for right here!