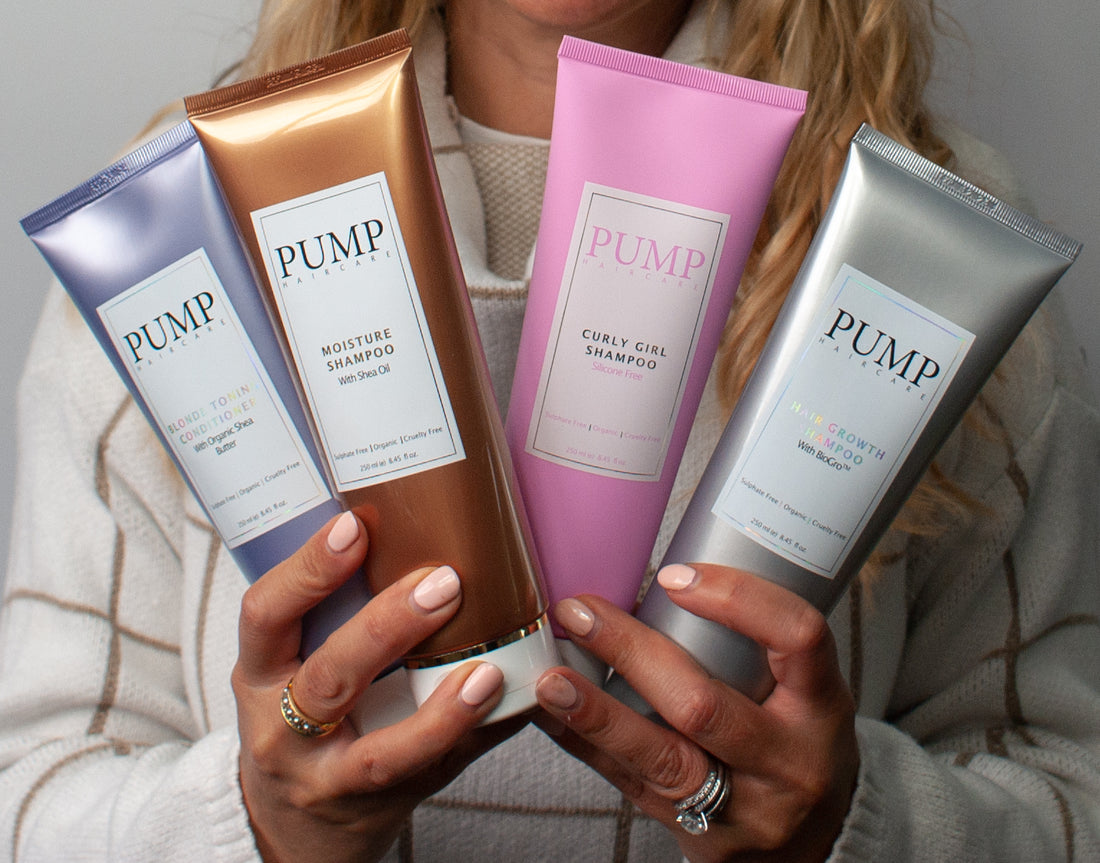 Pump Haircare is 100% created and made in Australia. We ethically source some of the best native botanical extracts that have been expertly researched, to deliver consistently incredible results for your hair. We are dedicated to only using ingredients that deliver real, noticeable results for your hair, with none of the irritating ingredients and fillers, typically found in generic haircare. Our products are safe for everyone, and do no harm to the environment, once they're washed down the drain. All Pump products are Vegan and Cruelty Free.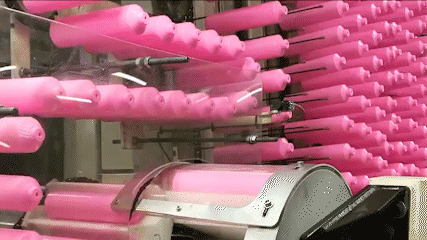 At Pump Haircare we aim to minimise our eco footprint in any way we can. Which is why all our Tubes are now made with eco-friendly Australian Sugarcane. This new, innovative, sustainable packaging allows us to bring you the best haircare with the least amount of waste. Not to mention these tubes are made in Australia's largest solar-powered facility, completely offsetting energy consumption. (How smart!)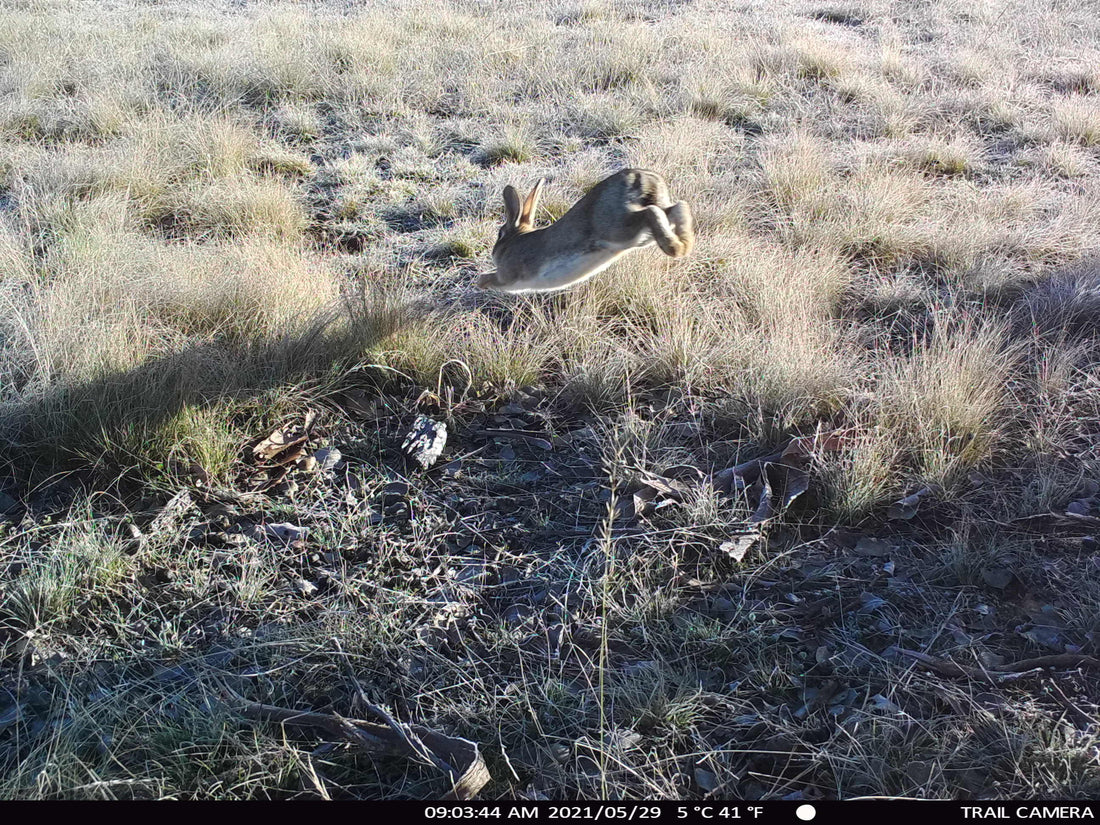 Offset Forest Initiative
Pump Haircare have partnered with the creators of our eco-friendly Sugarcane Tubes, Impact International, to take our commitment to sustainability one step further. We have invested in a plot of land in their Sustainable Offset Forest, which can offset the raw material used to manufacture over 20 million Tubes each year! This pristine forest, located in NSW, is home to over 30,000 trees, with more being planted each year. The forest is also a protected sanctuary for a lot of local wildlife. (This little guy was spotted hopping around our lot!)
These nasty ingredients find themselves on Pump's Block-list.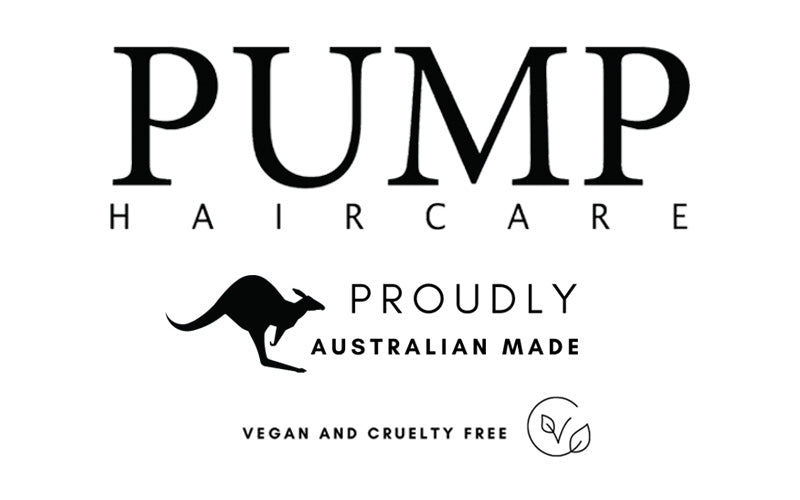 Pump Haircare acknowledges the Traditional Custodians of country throughout Australia, and we pay our respects to all of their Elders - past, present and emerging