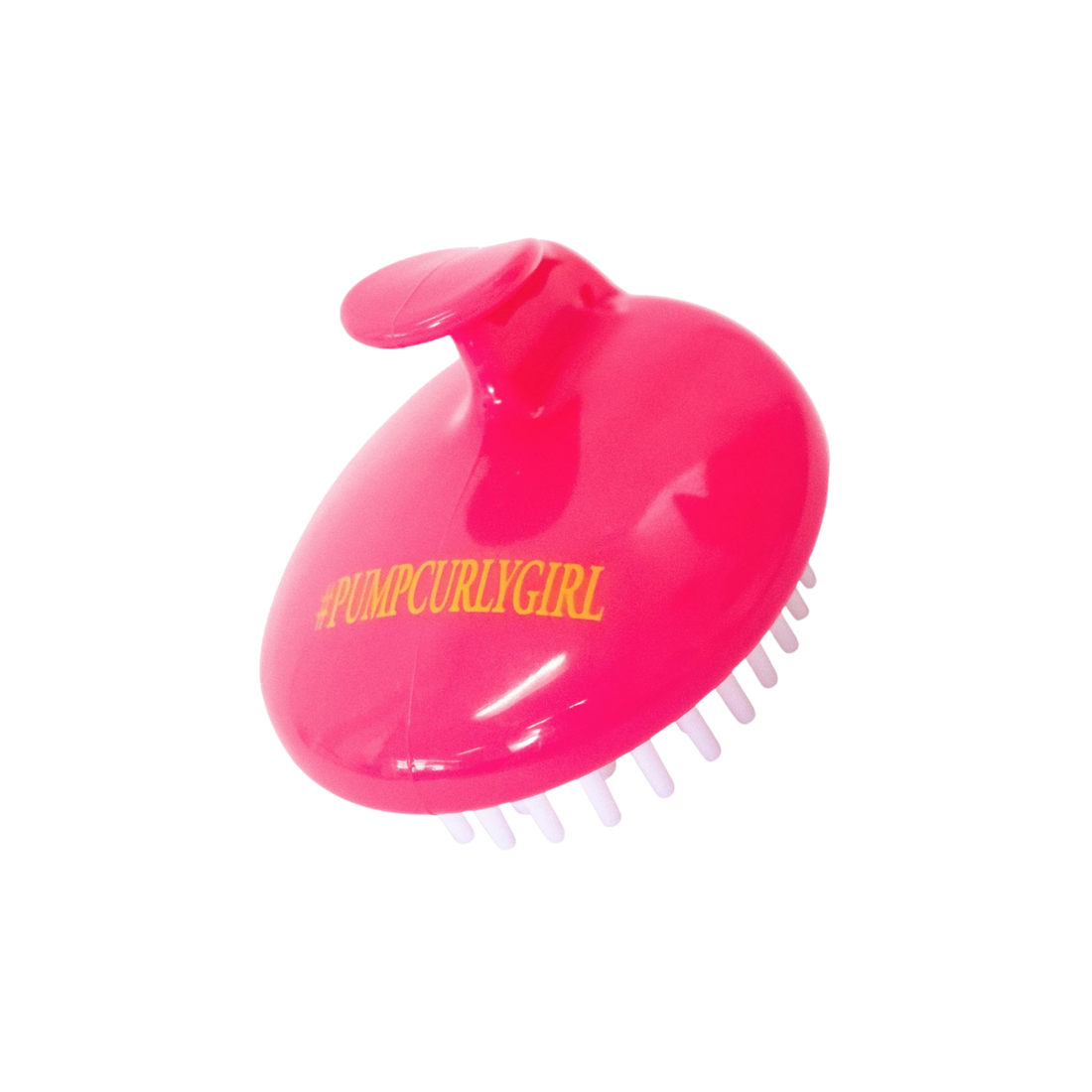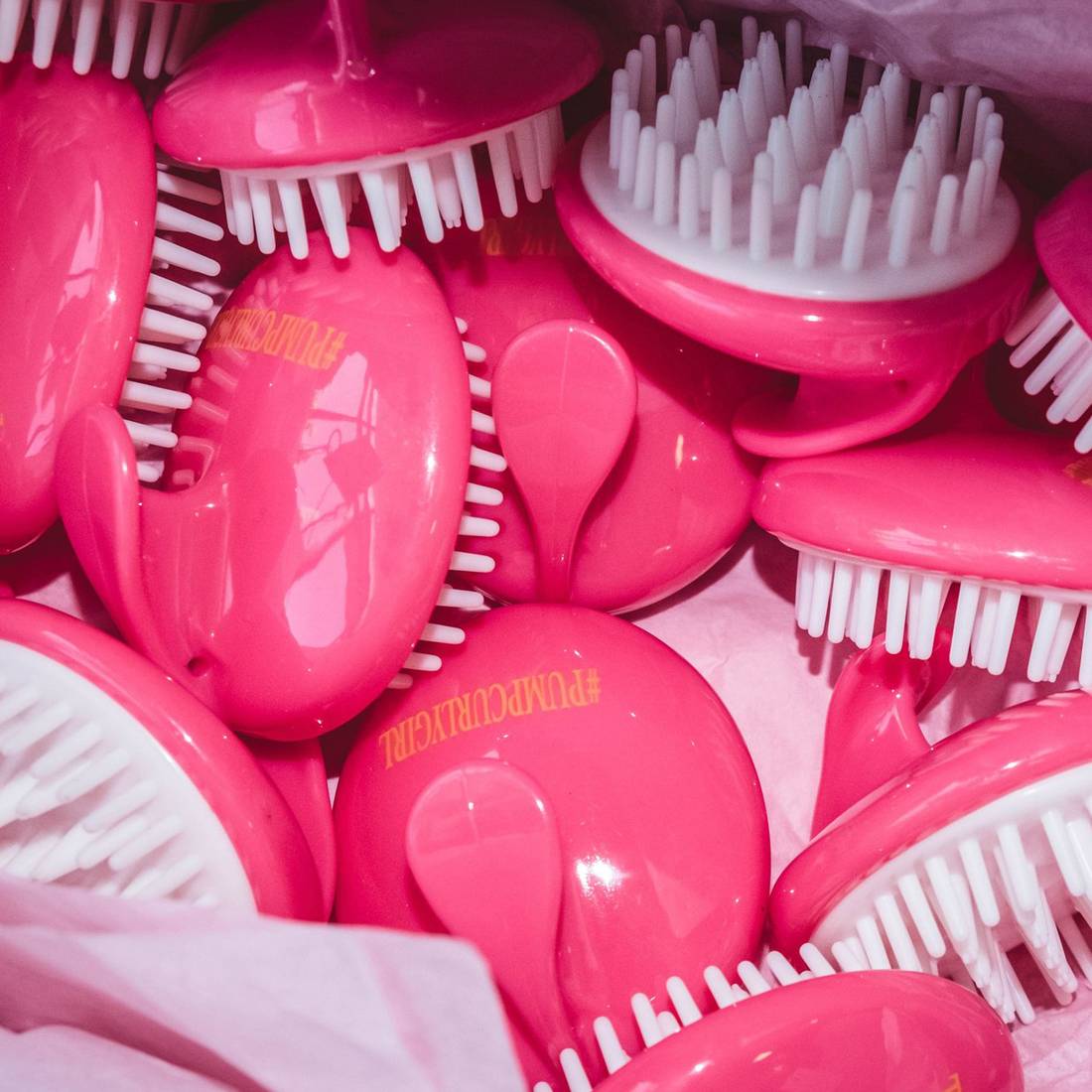 Pump Curly Girl Shampoo Brush
$14.00 USD
This must-have product in your shower is designed to lift scalp buildup and invigorate your scalp. The Pump Curly Girl Shampoo brush has a unique contoured shape that conforms to the palm of your hand, allowing your hand to naturally cup the brush. Thick bristles massage the scalp while agitating hair follicles to promote healthy, shiny looking hair. Perfectly paired with our entire shampoo range.
How to Use

After applying shampoo to your scalp, rub brush from side to side with small movements all over.
Tash's Tips

Avoid rubbing the brush in circular motions, you don't want to tangle your hair!
Shipping Info

All orders are shipped on the same day you place the order, if ordered before 4pm AEST.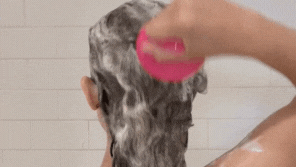 Watch and Learn
Apply your favourite Pump shampoo and using the brush, massage the product in back and forward motions. Feel the grooves invigorating your scalp!
These ingredients find themselves on our Block-list
Real People, Real Results
Needing some haircare inspiration? Click and hold to see the before image.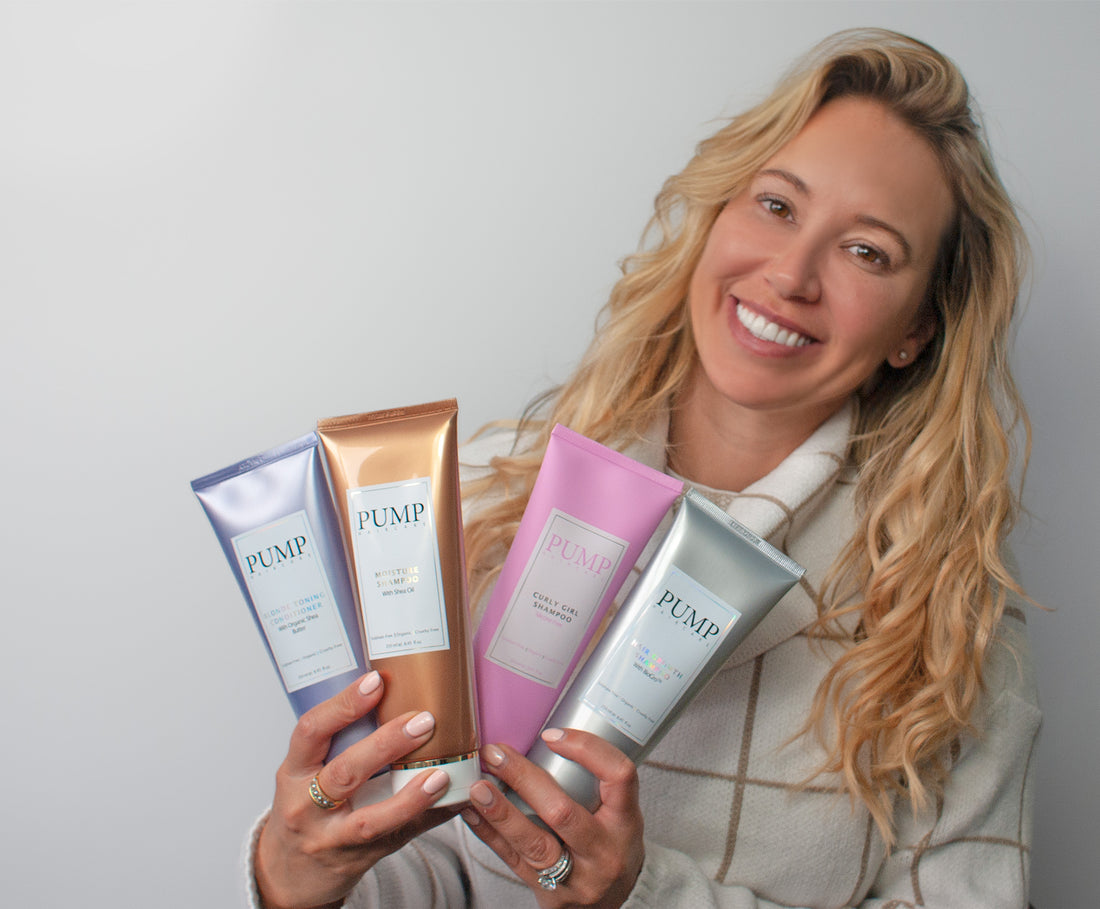 Need help choosing?
Take our hair quiz to get custom recommendations from Pump founder and hair guru, Tash!
Help me choose