Pump Curly Girl Method
$105.00 USD
Just getting started on the Curly Girl Method or need to stock up? Grab our Curly Girl Method Pack, containing all our best sellers! Products with a perfect balance of moisture and protein to hydrate and define your curls! All these products are 100% silicone-free and Curly Girl Friendly!
What's Included
How to Use

Wash hair with shampoo once a week, use conditioner following the shampoo, and also use as your mid-week co-wash. A co-wash is washing your hair with only conditioner. Wet hair completely, and work the conditioner into your hair, emulsifying in the scalp, rinse thoroughly.

Following your wash, apply the 2in1 (for high definition) or the Soft Curl Gel (for softer definition), or both, to damp hair, rake through curls with your fingers, and scrunch, followed by diffusing or air dry.

Spray the Spring Back Curls into the hair on day 2&3, to refresh curls. Can be used on its own, following water, or prior to afterwash product.
Shipping Info

All orders are shipped on the same day you place the order, if ordered before 3pm AEST.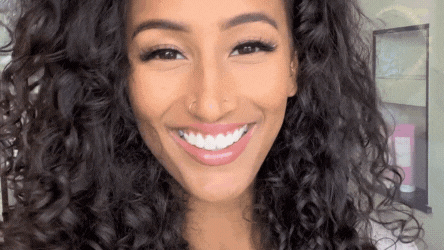 What is the Curly Girl Method?
It's a hair care routine that emphasises natural techniques and products to enhance and maintain curly hair. The method involves avoiding heat styling, harsh chemicals, and sulfate-containing shampoos, while incorporating co-washing, leave-in conditioner, and gel to define curls.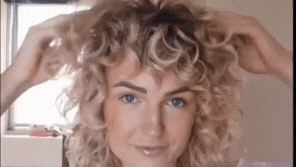 What is the Point?
Bad products can strip curly hair of its natural oils and cause frizz and breakage. By embracing the natural texture of curly hair and using gentle techniques and nourishing products, the Curly Girl Method can result in healthier, more defined, and less frizzy curls.
These ingredients find themselves on our Block-list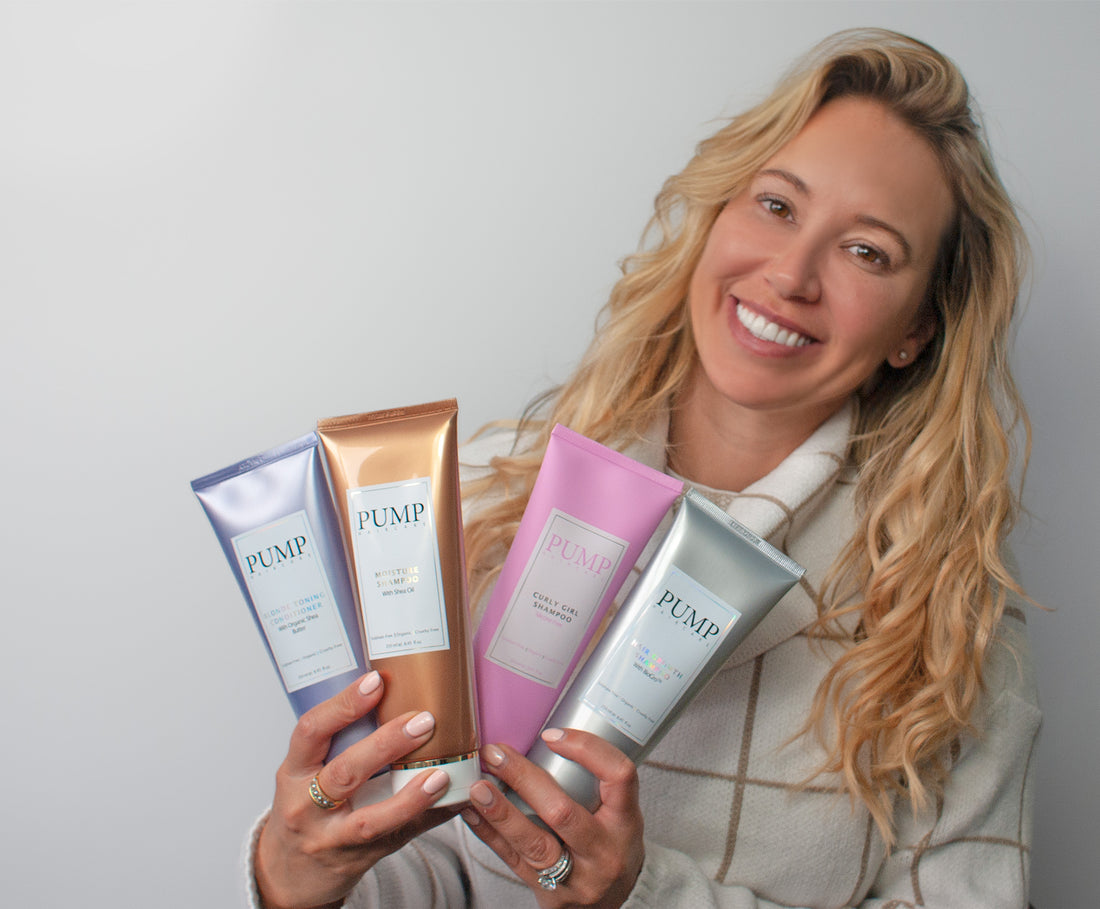 Need help choosing?
Take our hair quiz to get custom recommendations from Pump founder and hair guru, Tash!
Help me choose
Where to next?
Looking for more natural haircare? Find it here!