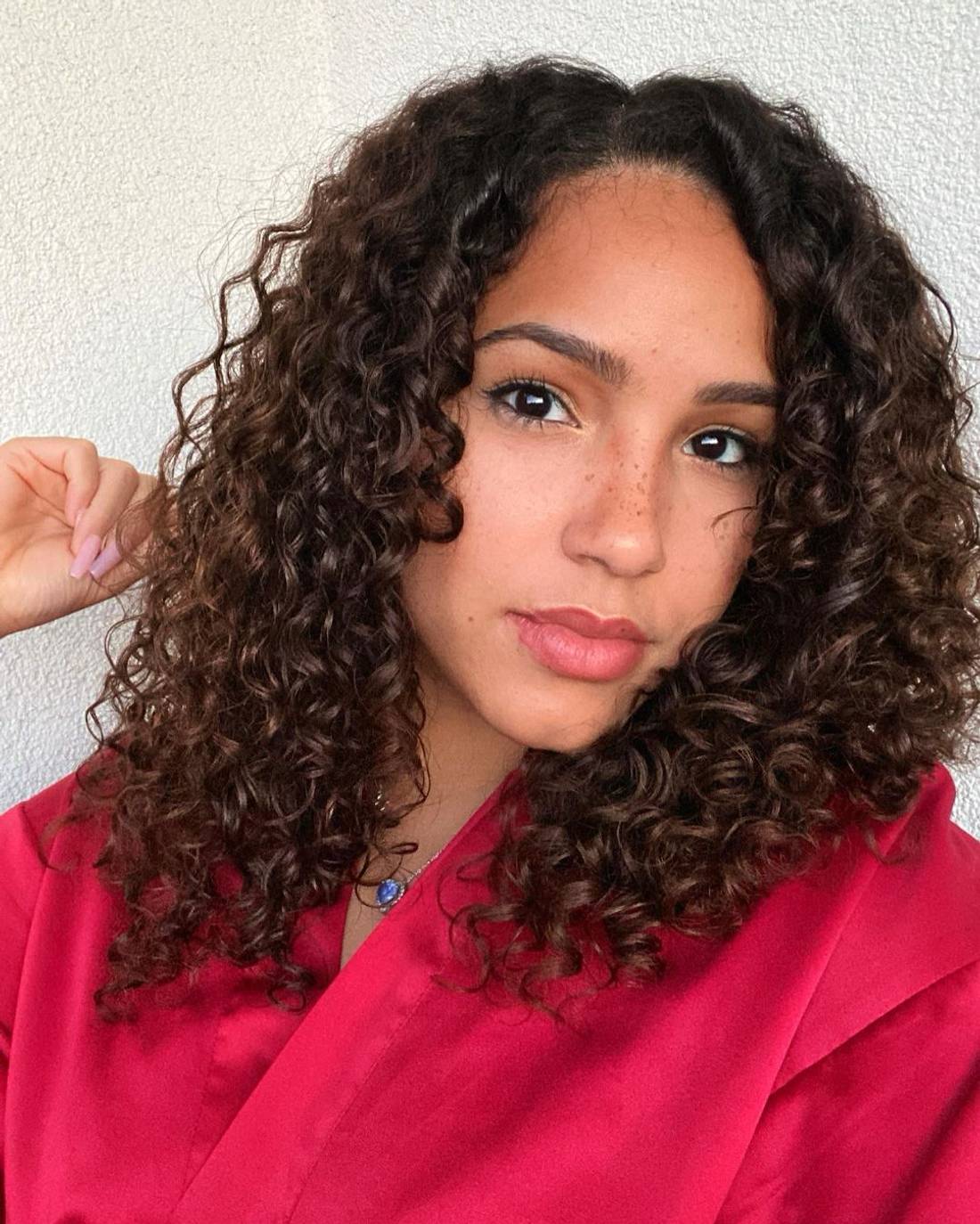 Pump High Porosity Curls Pack
$118.00 USD
Does your hair absorb moisture like crazy, but lose it halfway through the day? High porosity hair struggles with moisture retention, because the strands are open, and need to be sealed. This pack contains the perfect blend of butters and oils to help you seal the moisture in!
All these products are 100% silicone-free and Curly Girl Friendly!
What's Included

Pump 2in1 Define and Repair Cream



How to Use

Wash hair with shampoo once a week, use conditioner following the shampoo, and also use as your mid-week co-wash. A co-wash is washing your hair with only conditioner. Wet hair completely, and work the conditioner into your hair, emulsifying in the scalp, rinse thoroughly.

With the mask, use once per week as a cowash (instead of conditioner). For best results leave overnight and rinse out with water or leave for a min of 20mins. Do not wash before or after use.

After washing (on damp hair) apply 2-3 pumps of 2 in 1 Cream to your hands, rub together then run through your hair while scrunching or twisting your curls.

For the High Porosity Equalizer, spray all over hair from roots to ends and leave overnight. Shampoo out in the morning and repeat once a fortnight.
Shipping Info

All orders are shipped on the same day you place the order, if ordered before 4pm AEST.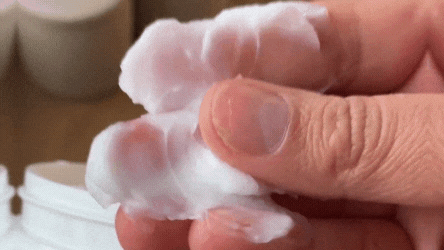 What You Need To Know
High porosity curls quickly absorb moisture but because it is porous the moisture is lost as quickly as it was absorbed. Butter and creams are best used to seal the moisture in. Co washing is great for high porosity hair because it doesn't strip natural oils. Pump Porosity Equalizer is designed for filling in the cuticle with protein rich ingredients to even out the porosity of each strand resulting in healthier, stronger and smoother curls.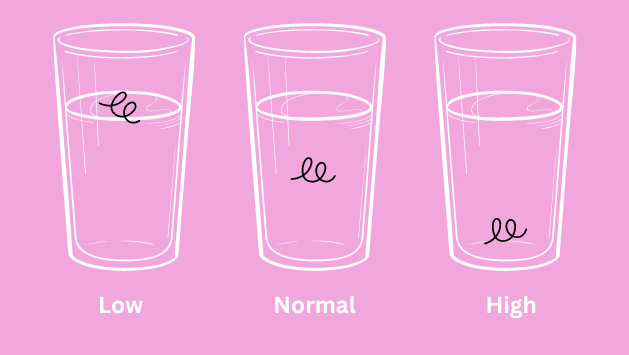 Take The Porosity Test
Place a strand of clean hair in a glass of water and wait for 2-4 minutes. If the hair sinks to the bottom quickly, your hair may have high porosity. If it floats on top, your hair may have low porosity. If it sinks slowly, your hair has normal porosity. By determining your hair's porosity level, you can choose the right hair care products and techniques to keep your hair healthy and hydrated.
These ingredients find themselves on our Block-list
Real People, Real Results
Needing some haircare inspiration? Click and hold to see the before image.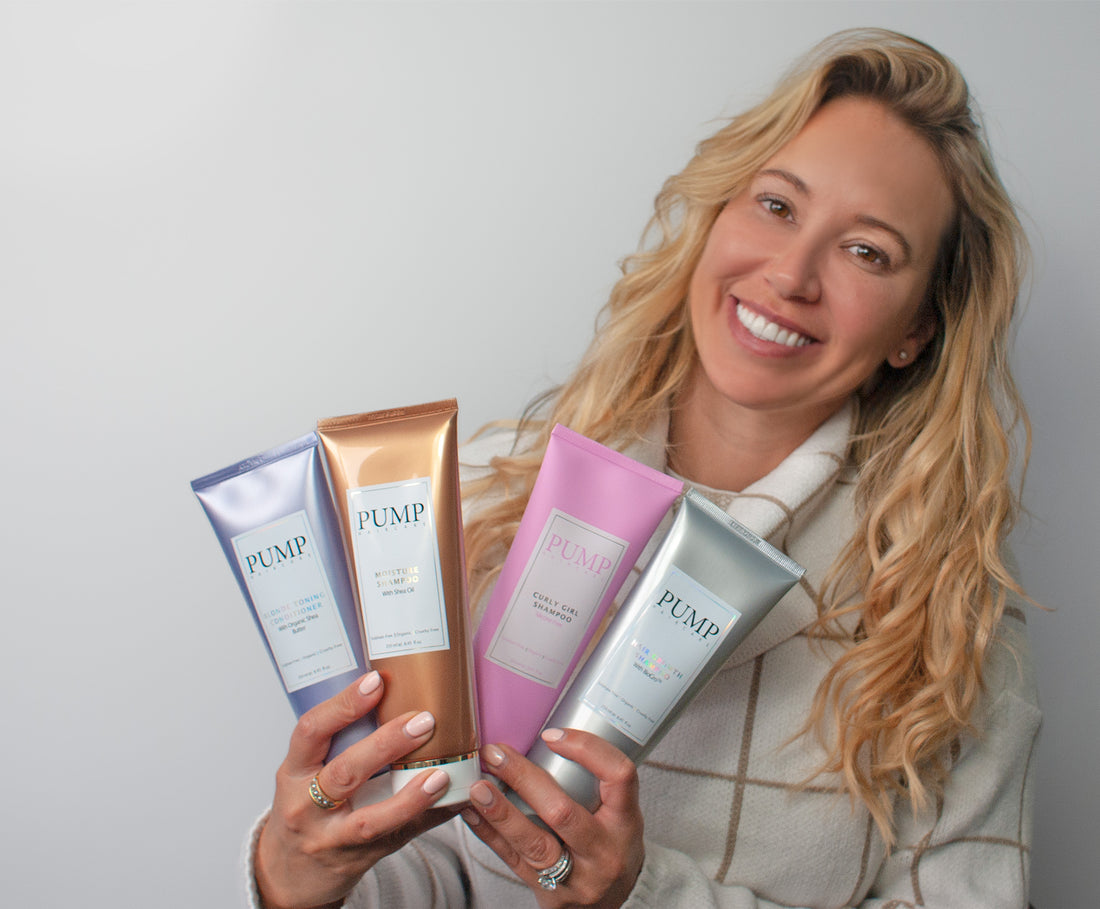 Need help choosing?
Take our hair quiz to get custom recommendations from Pump founder and hair guru, Tash!
Help me choose