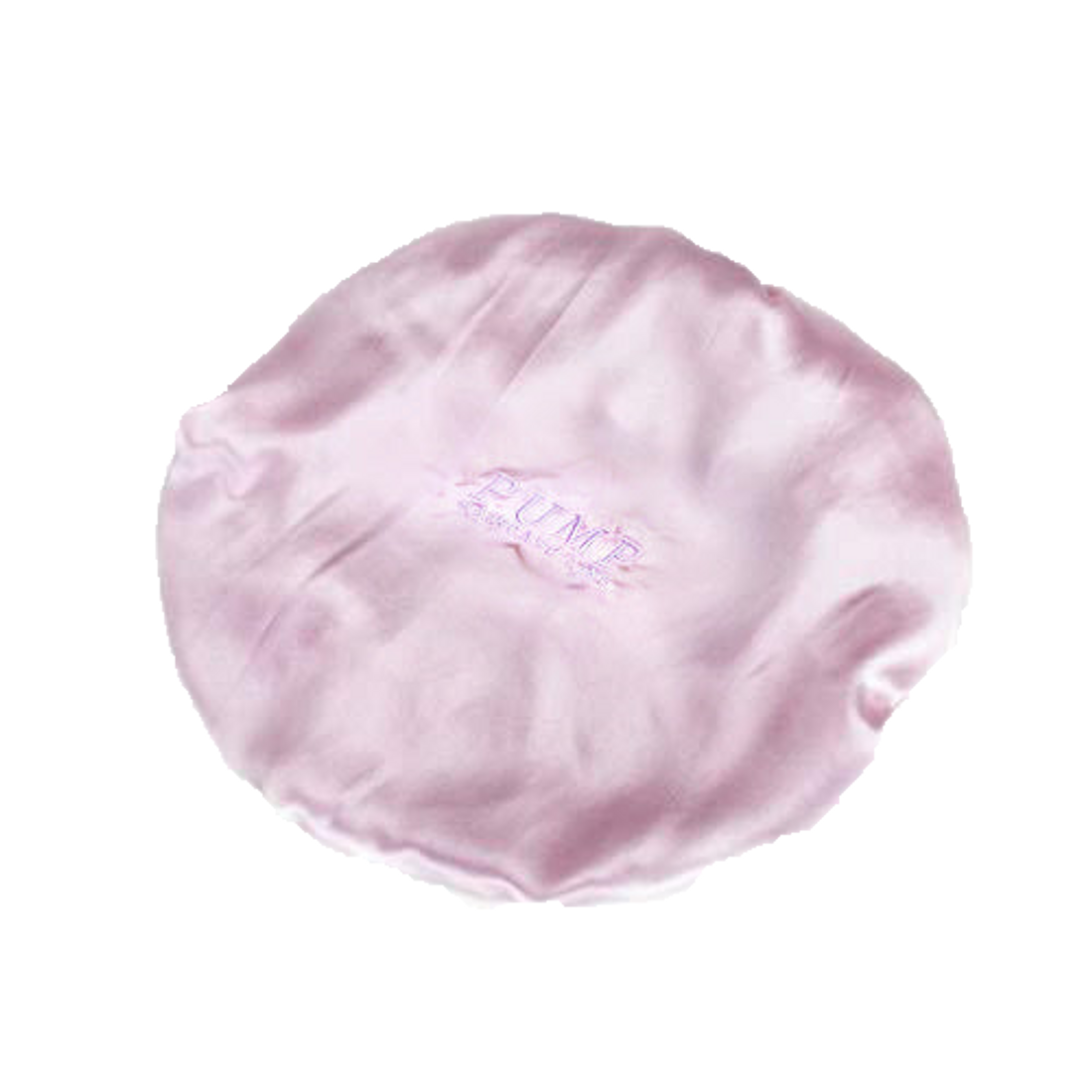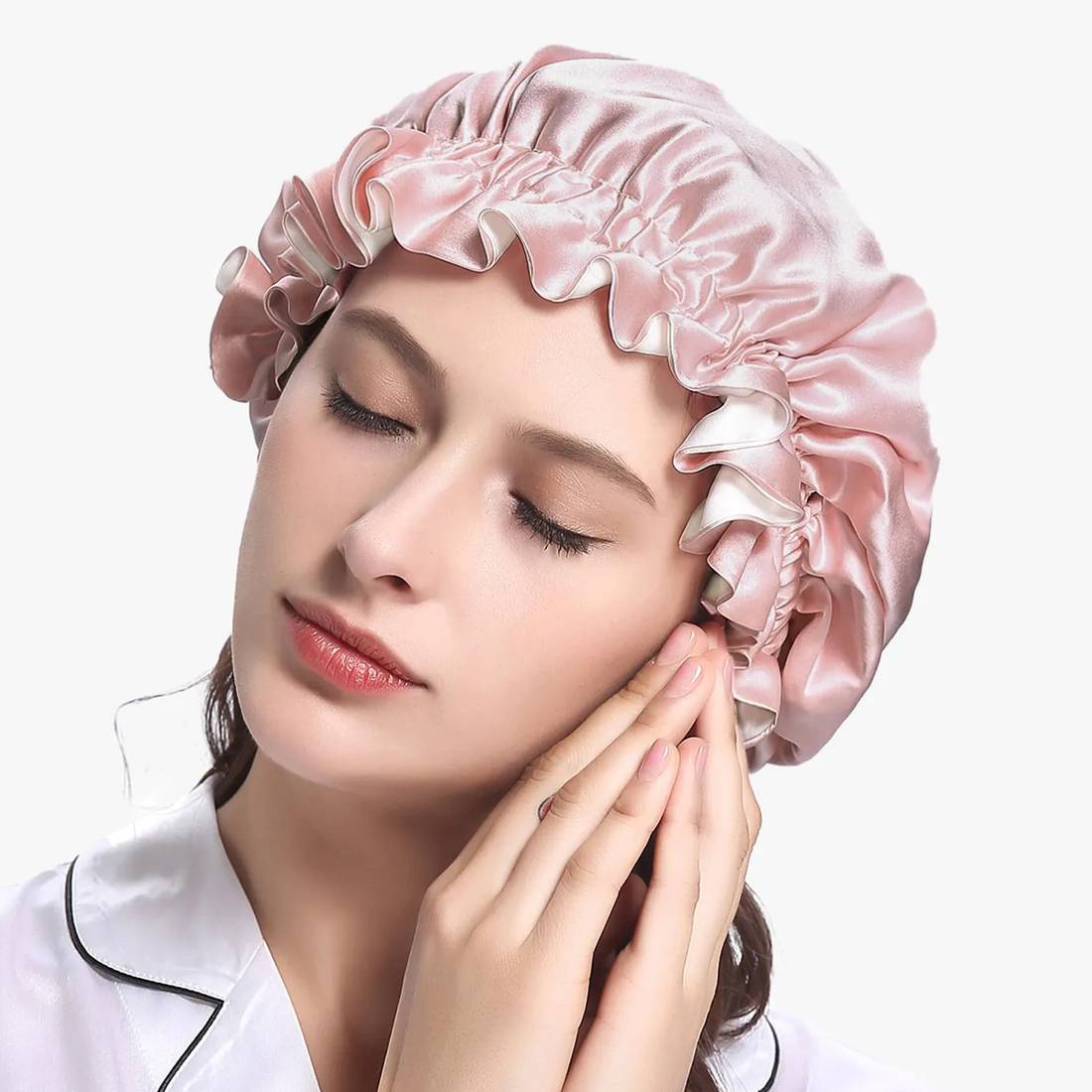 Pump Pink Mulberry Silk Sleep cap
$26.00 USD
Don't want to sleep on a silk pillow case? Well I have just the solution for you! Prevent hair breakage and keep your hair knot free, frizz free and make your style last longer by keeping your tassels in the Pump Mulberry Silk Sleep Cap. Get ready for every day to be a good hair day!
Washing Instructions

Use a silk safe detergent designed for silk. Use cold water, gentle cycle if you would like to machine wash. Ideally, your silks should be washed alongside other silks and delicate fabrics, as heavier, more durable fabrics can damage more delicate ones in the wash. Air drying is ideal, but you may also opt to tumble dry them using a no-heat setting.
Silk Grade

Made from 100% Mulberry Silk. It is 22 momme.
Shipping Info

All orders are shipped on the same day you place the order, if ordered before 3pm AEST.
These ingredients find themselves on our Block-list
Real People, Real Results
Needing some haircare inspiration? Click and hold to see the before image.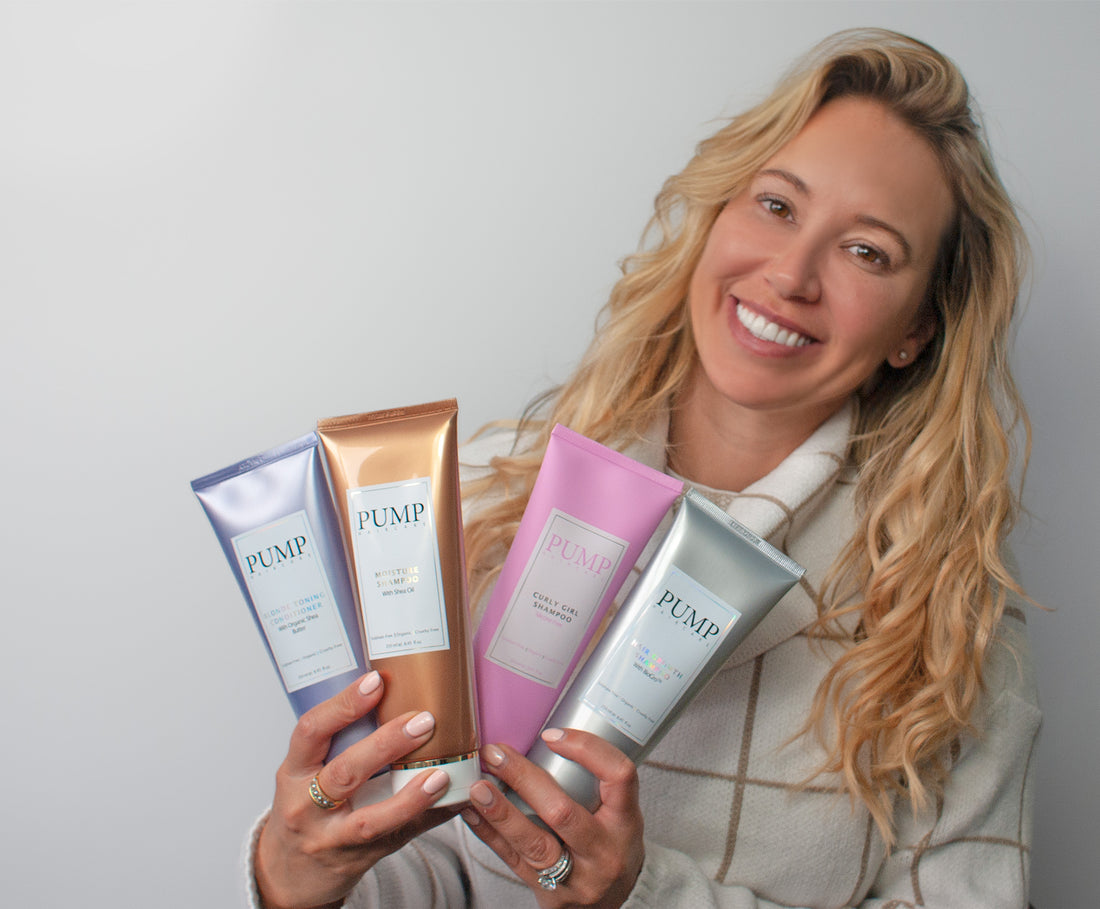 Need help choosing?
Take our hair quiz to get custom recommendations from Pump founder and hair guru, Tash!
Help me choose
Where to next?
Looking for more natural haircare? Find it here!