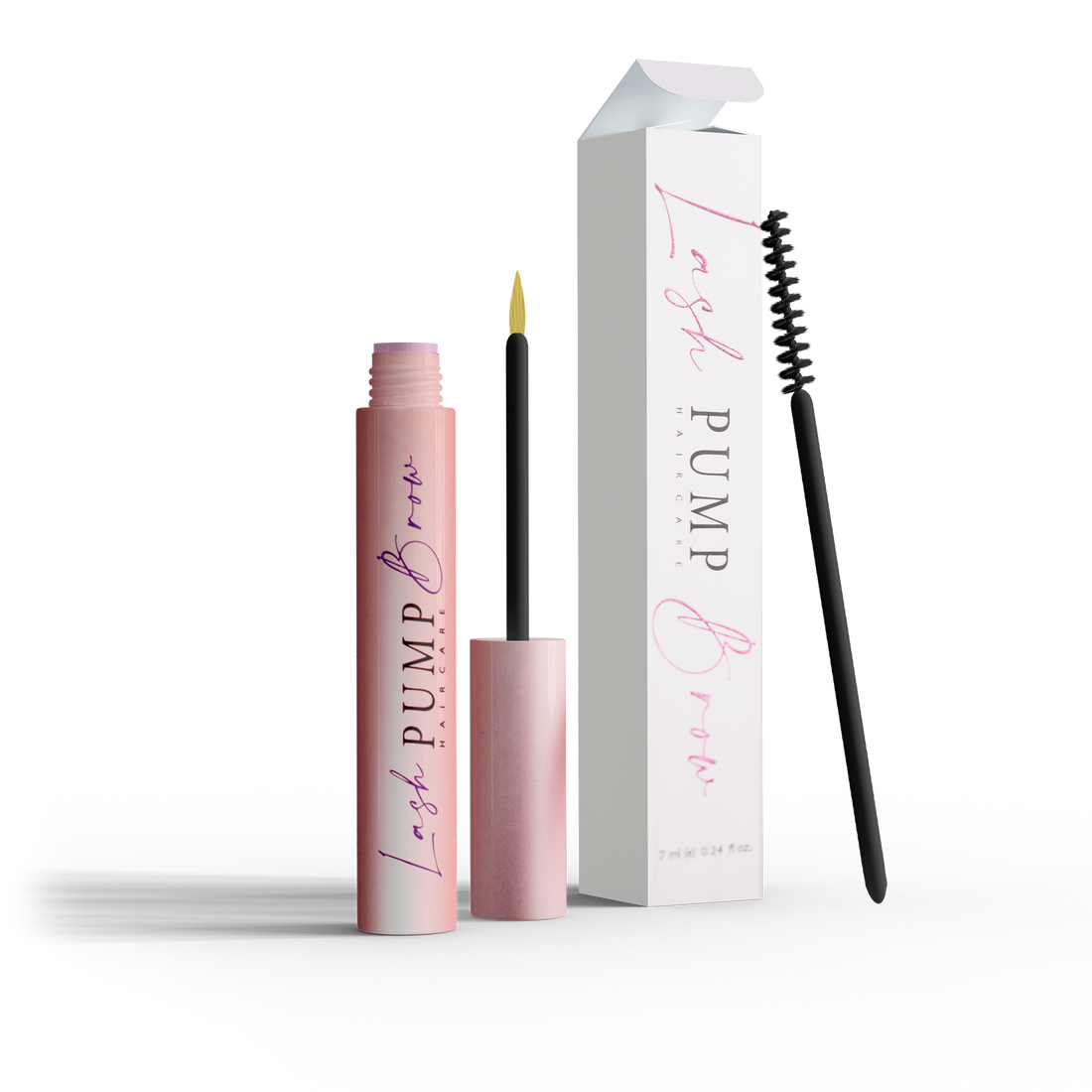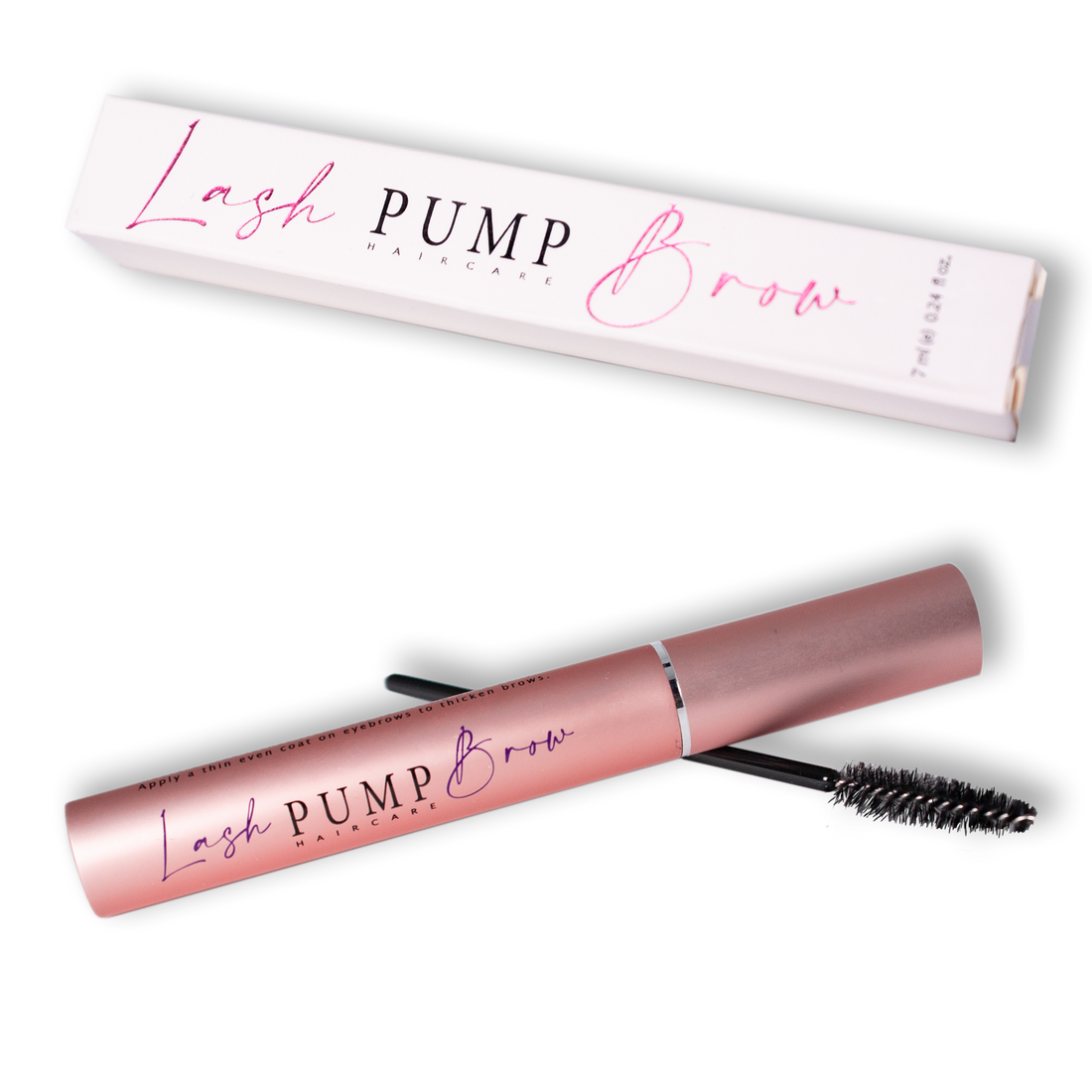 Pump Lash and Brow Serum
$29.00 USD
or make 4 interest-free payments of $7.25 fortnightly with
More info
Formulated with 100% natural ingredients!
Great for both lashes and eyebrows. New additional tip brush so you can use this with lash extensions, comes with a mascara wand applicator rather than the usual tip wand applicator that only goes on the lash base. Our mascara wand applicator applies the serum more fully (from the base to the tip of your lashes). Customers report darker, longer, thicker feeling lashes.
Perfect for use after removing eyelash extensions that may have damaged your natural lashes. Can also be applied to eyebrows that have been over plucked or are uneven.
How to Use

Apply serum on clean, dry, mascara-free lashes from the root to the tip once every night. If using with lash extensions or thin lashes apply the tip brush across your lash line. Apply a thin even coat on eyebrows to thicken brows.

7ml, 0.24 fl oz
Tash's Tips

If you would like to use the serum on lashes in the morning, make sure to apply it about 45 mins before using any mascara or eye makeup
Ingredients

Cold Pressed Organic Ricinus Oil, Organic Alpha-Tocopherol, N-3 Fatty Acid, Keratin Liquid Extract.
Shipping Info

All orders are shipped on the same day you place the order, if ordered before 4pm AEST.
Natasha Jay - Founder
"I wanted to create something natural to help lashes not only grow but feel stronger and thicker. I have always had really thin lashes and brows so you can image how excited I was when I finally developed this product!"
Watch and Learn
Use the tip wand brush on the edge of the lash line then follow with our easy to use mascara bush for your lash lengths!
These ingredients find themselves on our Block-List
Real People, Real Results
Click and hold to see before using the Pump Hair Growth Products.
Don't know what to choose?
Ask Tash! Fill in our hair quiz to get custom product recommendations from Pump Haircare founder and hair guru, Tash Jay!
Help me choose
Looking for something?
Find more plant-based haircare collections right here!