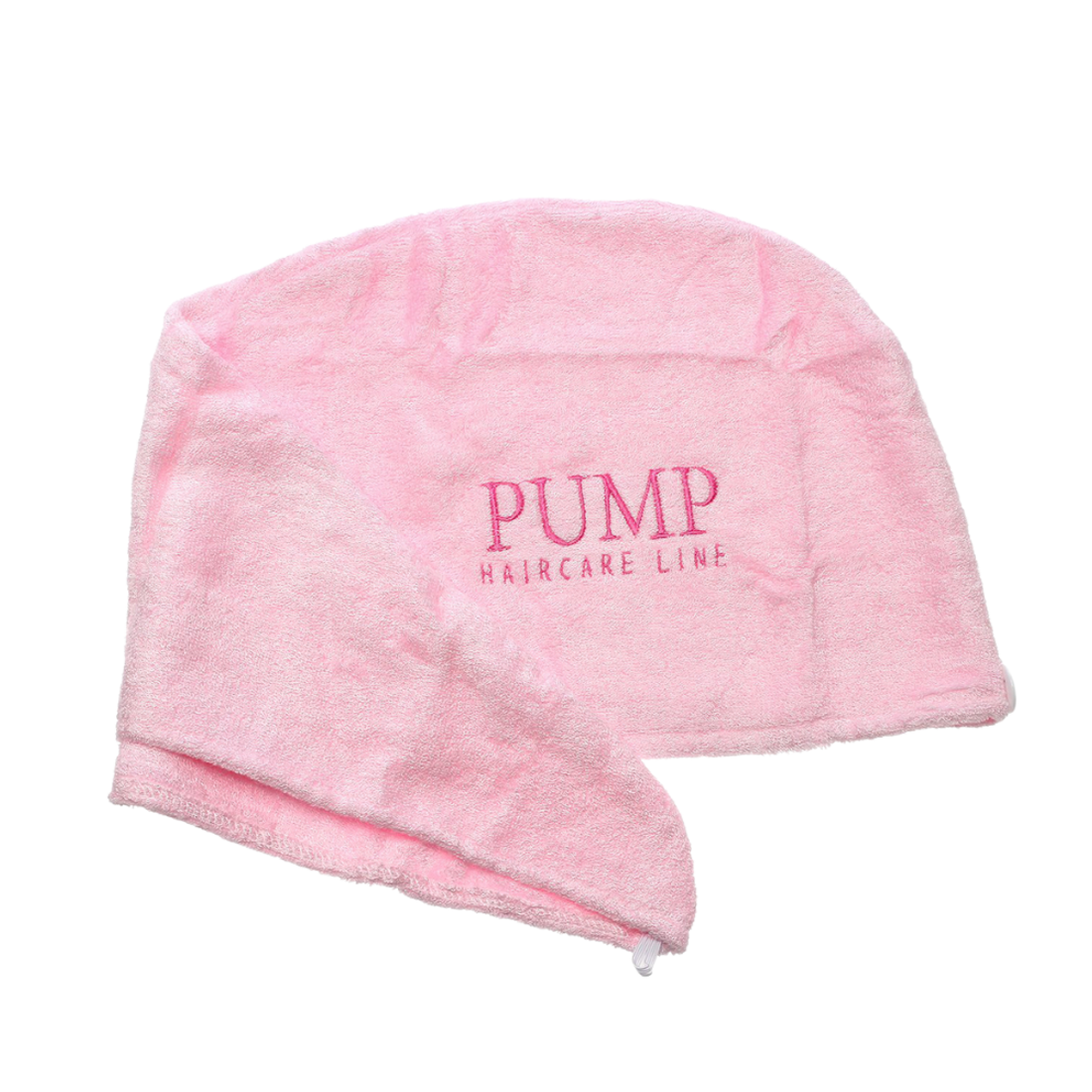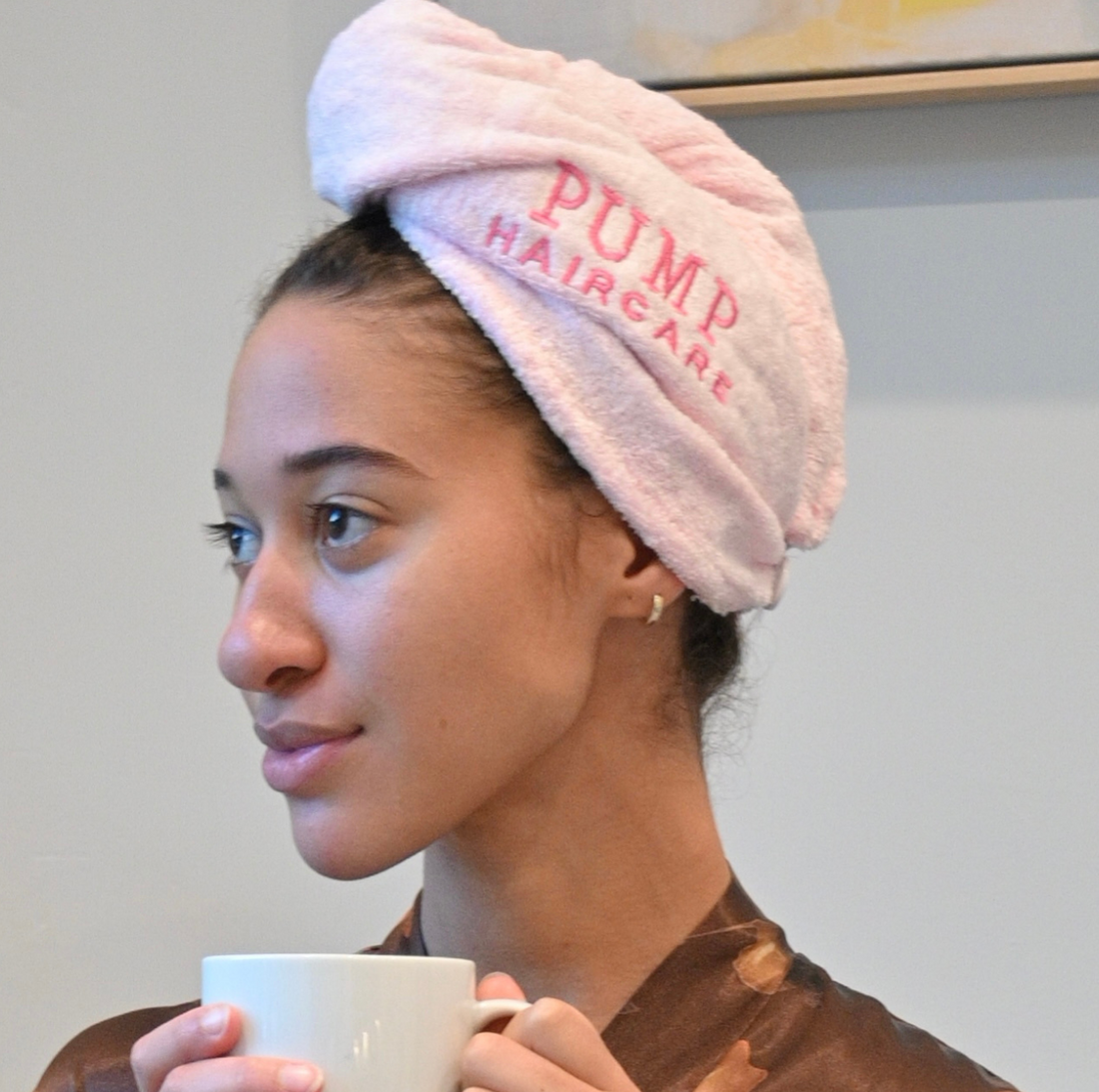 Pump Bamboo Hair Towel
$21.00 USD
This is a game changer! Regular towels can damage your hair so I created the Pump Bamboo Hair Towel.
Bamboo is soft, lightweight, dries up to 40% faster and reduces frizz. The Pump Bamboo Towel absorbs water from your hair, allowing it to dry more quickly with no damage, leaving your hair smelling fresh and clean for a long time. Suitable for straight / wavy/ kinky and curly hair.
Bamboo plants are organically sustainable, biodegradable, grow naturally, and have a very low water usage footprint.
How to Use

Tip your head upside down and position the button end at the base of your hairline/neck. Tuck your hair strands in the towel and twist the front section into a spiral and flip it to the back, joining the elastic loop with the button.
Tash's Tips

Use the towel for "plopping" curly hair when you have your after wash product in to help with absorption.

Machine wash in cold water only. Do not use fabric softener and air dry only.
Shipping Info

All orders are shipped on the same day you place the order, if ordered before 3pm AEST.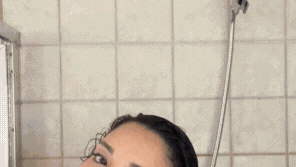 Scrap Traditional Towels!
Bamboo is a super soft, natural fibre which is absorbent yet also breathable. The fibre is very strong, washes well and remains colourfast.
These ingredients find themselves on our Block-list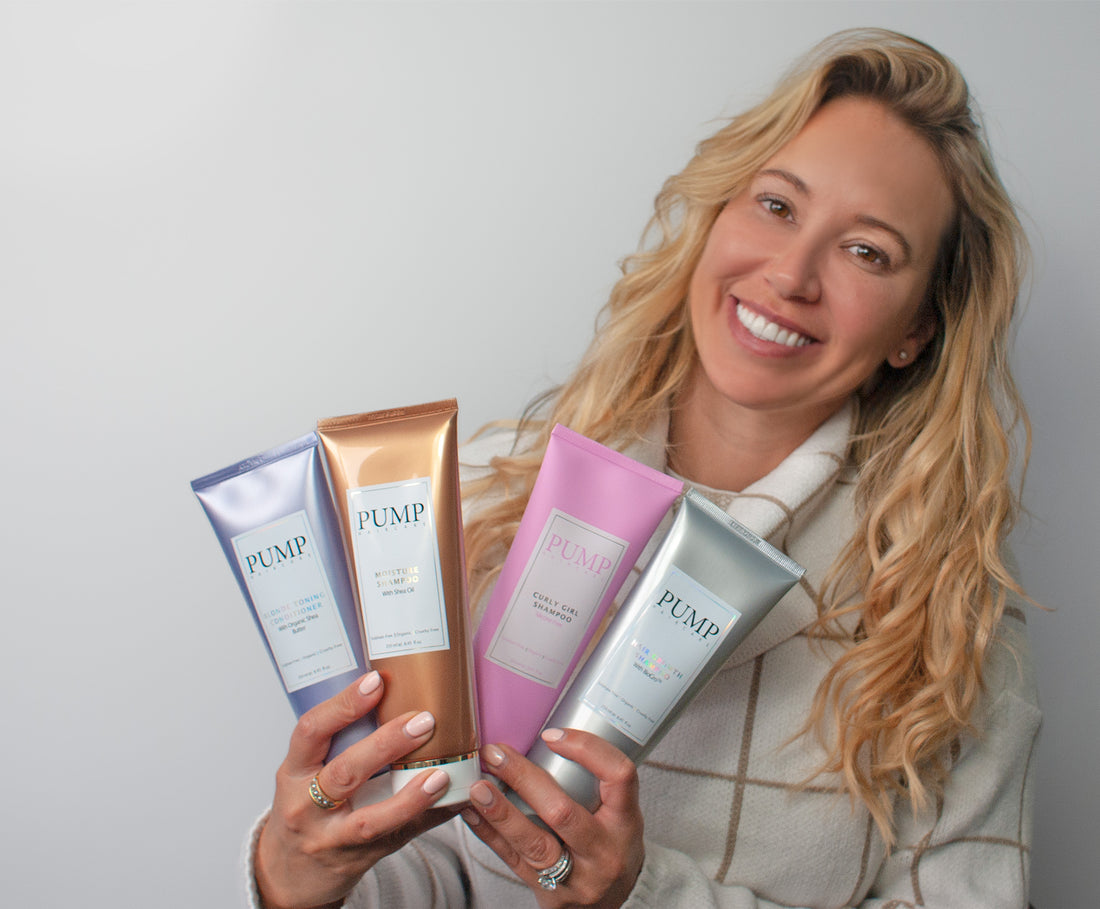 Need help choosing?
Take our hair quiz to get custom recommendations from Pump founder and hair guru, Tash!
Help me choose
Where to next?
Looking for more natural haircare? Find it here!