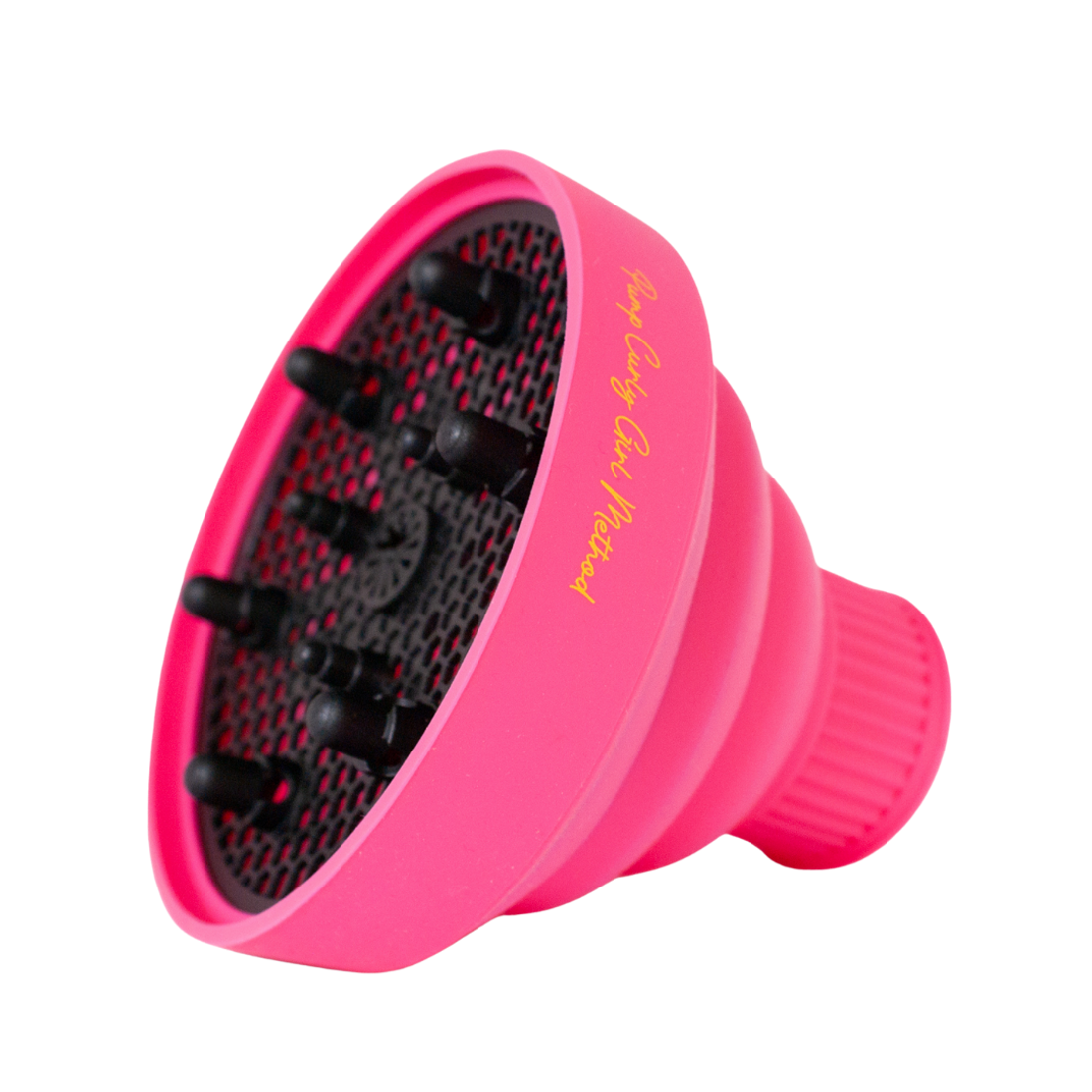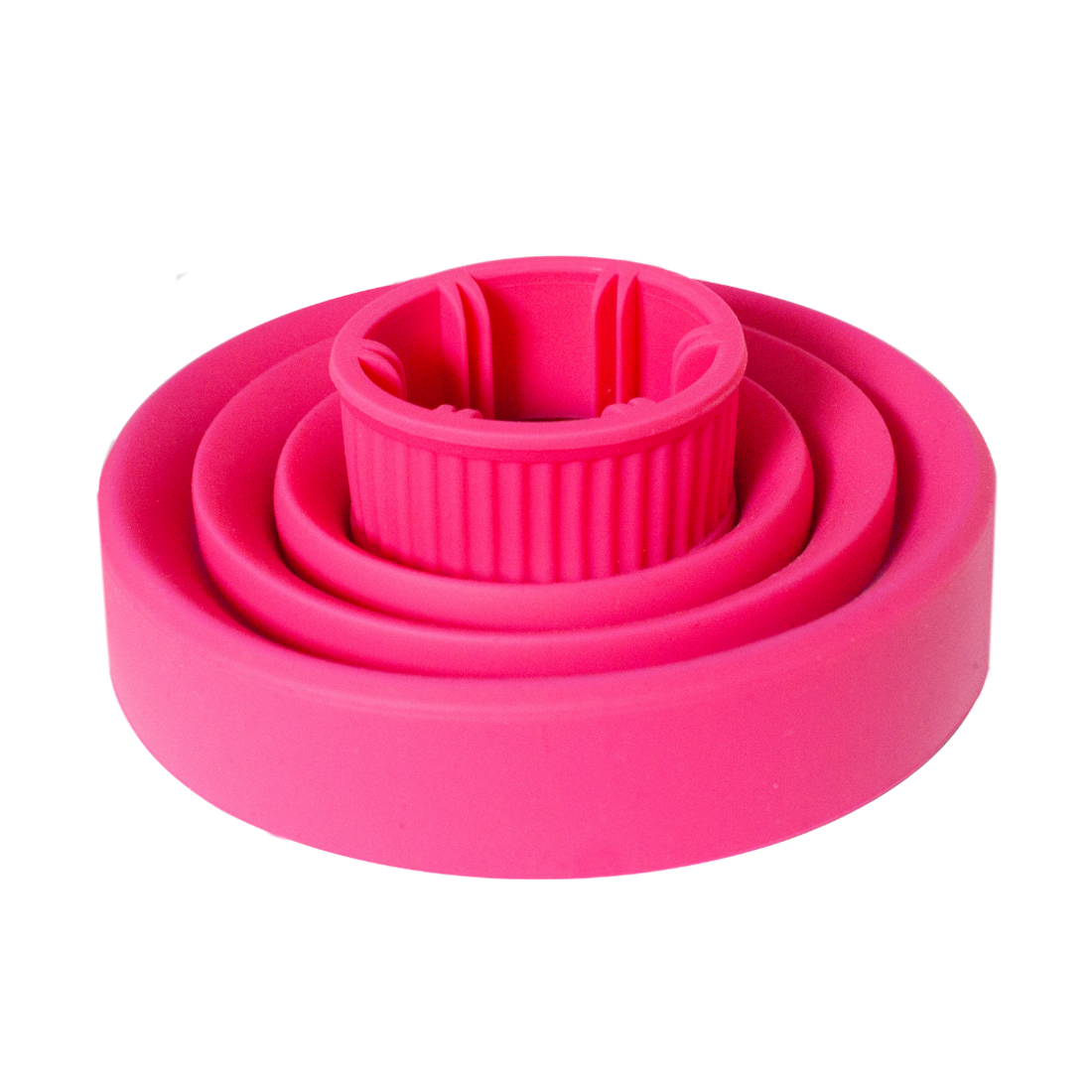 Pump Pink Curl Diffuser
$14.00 USD
The perfect tool for big bouncy curls, folds away for easy storage and travelling.
Pump Pink Curl Diffuser is universal so it fits most hair dryers. Made from flexible and lightweight silicone so no hard plastic, making it perfect for travel.
How to Use

Circle the diffuser around your hair while tipping your head upside down. Work from all angles, targeting the roots first.
Tash's Tips

For the perfect curl, I suggest using the dryer on cold or low heat. Avoid using your dryer on high heat as it can loosen the silicone and also dry your curls out!

Don't completely dry your hair, aim for about 90% dryness.
Shipping Info

All orders are shipped on the same day you place the order, if ordered before 3pm AEST.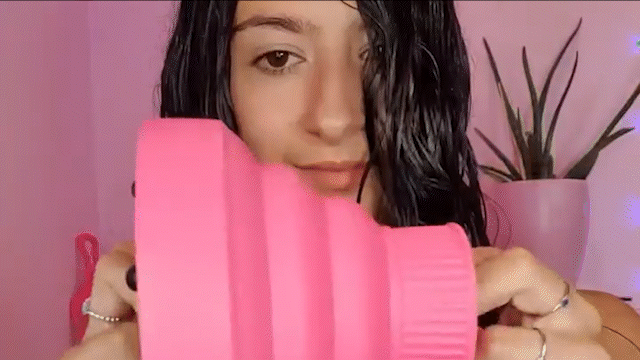 Watch and Learn
Working in sections, tilt your head and cup the hair into the diffuser to lock in your curls.
These ingredients find themselves on our Block-list
Real People, Real Results
Needing some haircare inspiration? Click and hold to see the before image.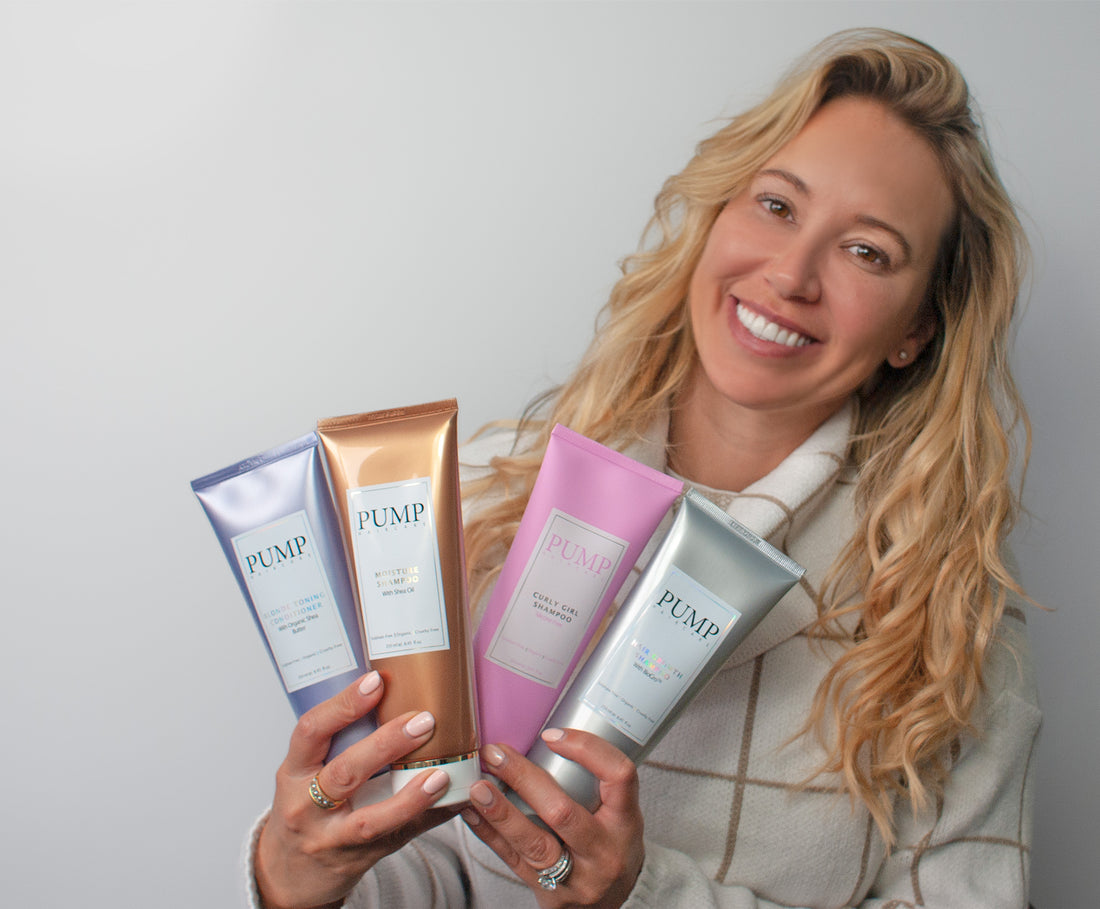 Need help choosing?
Take our hair quiz to get custom recommendations from Pump founder and hair guru, Tash!
Help me choose
Where to next?
Looking for more natural haircare? Find it here!