Pump Ultimate Make Me Curly
$164.00 USD
Not sure which curly products to pick? Then this pack is for you! Give your curls some well deserved TLC with the Ultimate Make Me Curly Pack. Contains our entire range of curly products to keep your curls nourished, defined and hydrated. All these products are 100% silicone-free and Curly Girl Friendly!
Shipping Info

All orders are shipped on the same day you place the order, if ordered before 3pm AEST.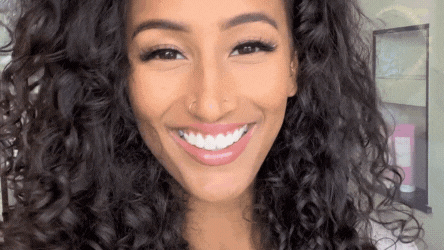 What is the Curly Girl Method?
It's a hair care routine that emphasises natural techniques and products to enhance and maintain curly hair. The method involves avoiding heat styling, harsh chemicals, and sulfate-containing shampoos, while incorporating co-washing, leave-in conditioner, and gel to define curls.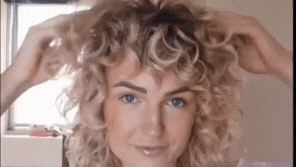 What is the Point?
Bad products can strip curly hair of its natural oils and cause frizz and breakage. By embracing the natural texture of curly hair and using gentle techniques and nourishing products, the Curly Girl Method can result in healthier, more defined, and less frizzy curls.
These ingredients find themselves on our Block-list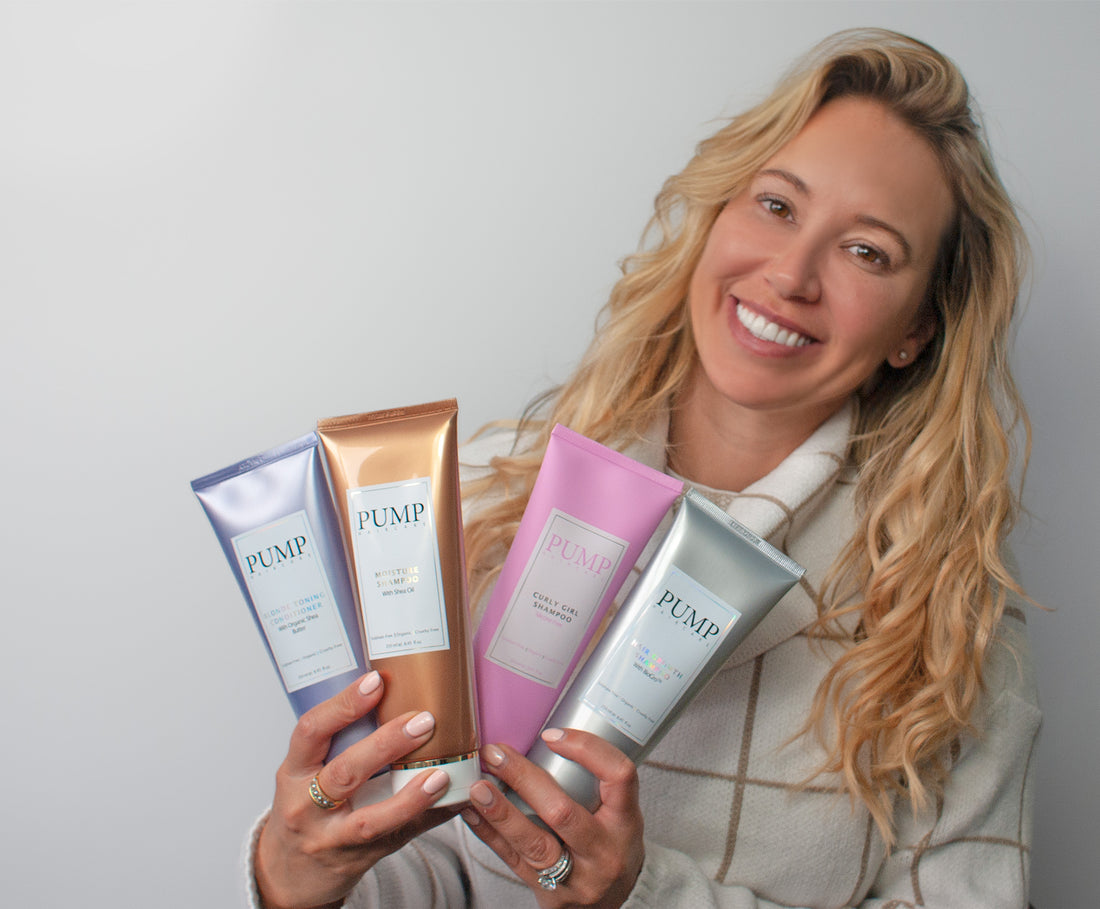 Need help choosing?
Take our hair quiz to get custom recommendations from Pump founder and hair guru, Tash!
Help me choose
Where to next?
Looking for more natural haircare? Find it here!