Pump Low Porosity Curl Pack
$105.00 USD
To our low porosity girls, we got you! Your hair has a hard time absorbing moisture, but retains it like a pro! The perfect mix of products to help you seal those hydrating ingredients in and keep your scalp healthy! All these products are 100% silicone-free and Curly Girl Friendly!
What's Included
How to Use

Wash hair with shampoo once a week, use conditioner following the shampoo, and also use as your mid-week co-wash. A co-wash is washing your hair with only conditioner. Wet hair completely, and work the conditioner into your hair, emulsifying in the scalp, rinse thoroughly.

Following your wash, apply the Soft Curl Gel to damp hair, rake through curls with your fingers, and scrunch, followed by diffusing or air dry.

Once dry, apply a few drops of Miracle Curl Oil to your midlengths - ends for moisture and shine! You can reapply on non wash days.
Tash's Tips

After applying the soft curl gel, plop your curls up in our Bamboo Hair Towel to help it soak in

You can also use shower cap to create warmth to allow the oil to absorb the hair strands. For extra heat you can wrap a warm towel over the top. A couple of minutes will do the trick!
Shipping Info

All orders are shipped on the same day you place the order, if ordered before 4pm AEST.
What You Need To Know
Low porosity curls should avoid too many butters, should wash hair at least once a week as product tends to build up. You should also use a scalp brush to lift any build up and provide a deep cleanse.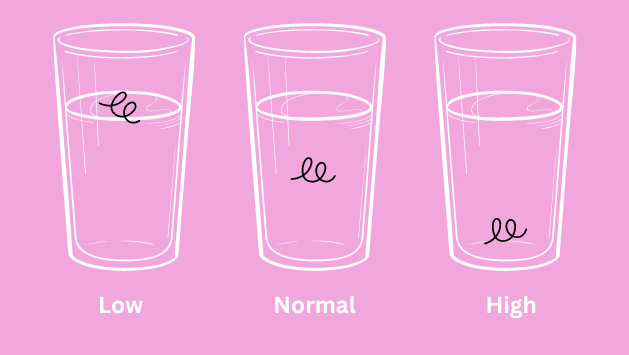 Take The Porosity Test
Place a strand of clean hair in a glass of water and wait for 2-4 minutes. If the hair sinks to the bottom quickly, your hair may have high porosity. If it floats on top, your hair may have low porosity. If it sinks slowly, your hair has normal porosity. By determining your hair's porosity level, you can choose the right hair care products and techniques to keep your hair healthy and hydrated.
These ingredients find themselves on our Block-list
Real People, Real Results
Needing some haircare inspiration? Click and hold to see the before image.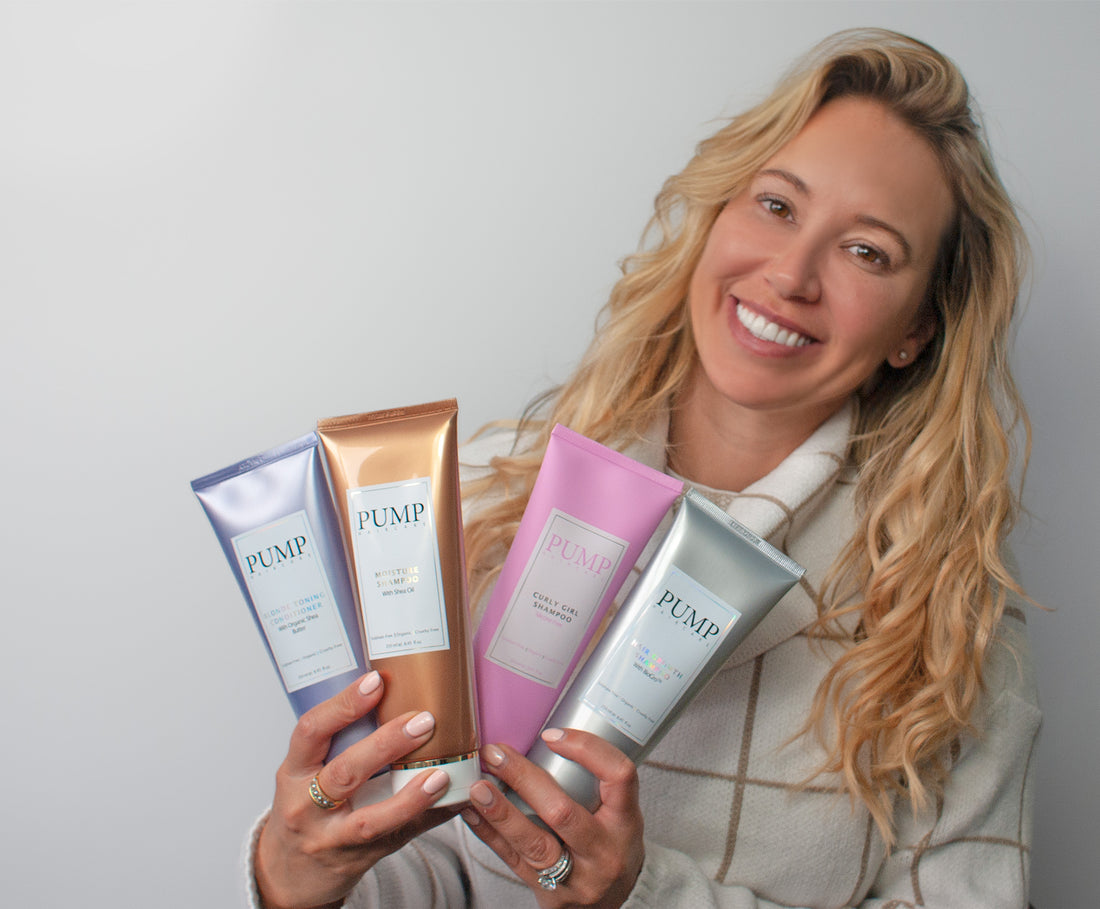 Need help choosing?
Take our hair quiz to get custom recommendations from Pump founder and hair guru, Tash!
Help me choose